I like most of you do not have the luxury of purchasing special add on's for my old Xbox 360, with the pricey cost of Wifi add on most would rather keep their xbox attatched to their router via a valid internet connection.
One of my biggest peeves was not being able to find a cable with sufficient length to play my xbox online, so i found a solution that works just as well with little to no effort.
you will need:
- An Ethernet cable
- a laptop or PC
- an xbox 360
- an Xbox Live gold or Silver membership.
(Note: I understand that most new xbox 360's come with a built in wifi connection, this guide is only used for units that do not have that capability,)
Now lets start!.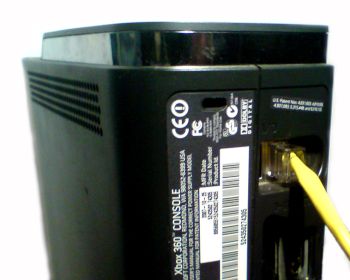 Take the Ethernet Cable and place it in both your laptop/PC and the other end into the console of your choice (for the purpose of this guide i will be using my Xbox 360 Elite console).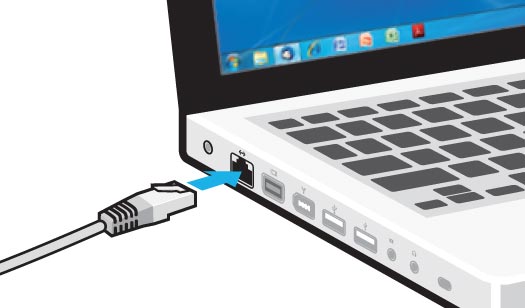 make sure your laptop/PC is connected to the internet using a wireless connection, now you have both connections on screen one which says unknown and is not connected to the internet (wired connection) and your wireless connection (see diagram below).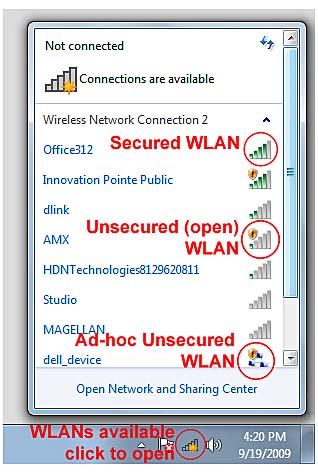 Now we are going to bridge both connections together to enable the xbox to connect to the internet using your wireless connection.
go to your laptop/pc and select your start icon and select control panel, select network and sharing and then select change adapter settings this shall allow you to access both the unknown connection (xbox) and the wireless connection (laptop/pc), now select both using the control button and highlight both connections, now left click on your selection and select bridge connection from the drop down menu.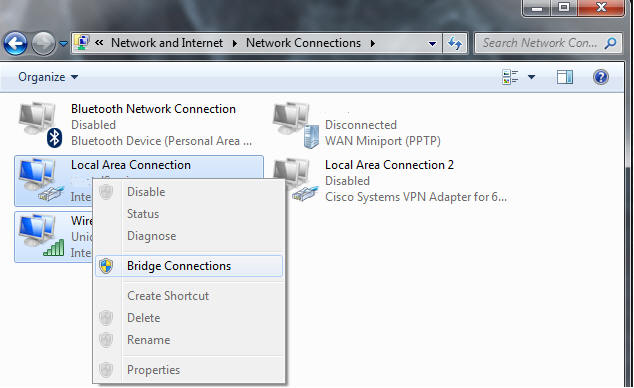 finally turn on the xbox, select settings and access the internet connection, select wired and then select test connection, give the system a couple of miutes and should be able to
access
xbox live, finally access your account and start playing.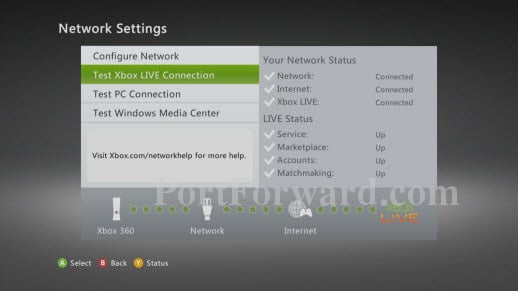 simply put this is an easy way to allow your console to have internet capability the way it was supposed to play.
any issue's let me know
Mike